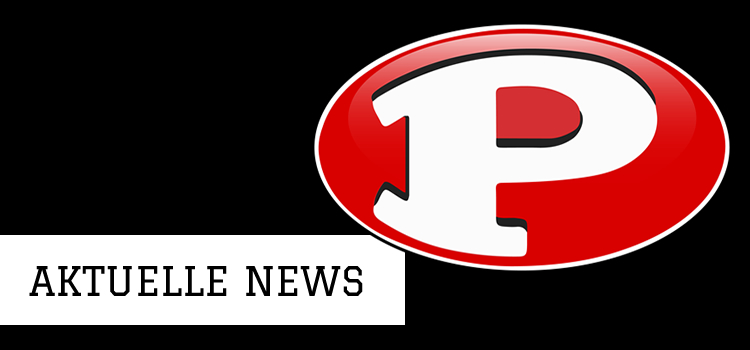 Read Time:
1 Minute, 58 Second
PRESSEMITTEILUNG vom 30. Januar 2021

HAMBURGER PIONEERS VERPFLICHTEN US-QUARTERBACK CORNELIUS KINCHEN
Mit dem US-Amerikaner Cornelius Kinchen (22) haben sich die Hamburg Pioneers einen waschechten Pioneer auf der Position des Quarterbacks für die Saison 2021 eingekauft. In der Vergangenheit spielte Kinchen bereits für zwei Teams, die den Namen Pioneers trugen. Zuletzt als Honor Roll Student für die William Paterson University (New Jersey), zu der er vom Alfred State College (New York) wechselte. Sein Hauptfach ist dabei das Sportmanagement.
Im Jahr 2016 machte Kinchen zuvor als Senior Captain seinen Abschluss an der John F. Kennedy High School. Errang die American-, All-County- und All-League Auszeichnung und wurde zum Paul Rosen Classic Offensive MVP ernannt.
Football spielt Cornelius seitdem er 6 Jahre alt ist und hat sich für die Hamburg Pioneers entschieden, da er die Hamburg Pioneers als perfekte Verbindung für sich und seine Familie betrachtet und er nach vielen Gesprächen mit den Coaches den Eindruck gewonnen hat, dass man für vieles offen sei, was ihm ein sehr gutes Gefühl gab. Sein Ziel mit den Pioneers ist es, die Mannschaft besser zu machen und um den Aufstieg in die GFL2 zu spielen, wobei er sein Bestes als Anführer und Quarterback geben möchte, um dem Team zu helfen.
[English version]
With the American Cornelius Kinchen (22), the Hamburg Pioneers have signed a real pioneer on the position of a quarterback for the 2021 season. In the past, Kinchen played for two teams that were named Pioneers. Most recently as an Honor Roll Student for William Paterson University (New Jersey), to which he moved from Alfred State College (New York). Majoring in sport management.
Kinchen previously graduated from John F. Kennedy High School as a senior captain, earned all-American, all-county and all-league laurels and was the Paul Robeson Classic Offensive MVP.
Cornelius has been playing football since he was 6 years old and has decided to join the Hamburg Pioneers because he sees the Hamburg Pioneers as a great fit for himself and his family and, after several conversations with the coaches, they were very open about everything and made Cornelius feel comfortable to trust this process. His goal with the Pioneers is to make the team better and play for promotion to the GFL2, doing his best as a leader and quarterback to help the team.
(Foto: Cornelius Kinchen privat)